Google I/O 2018 - The less newsworthy bits part 3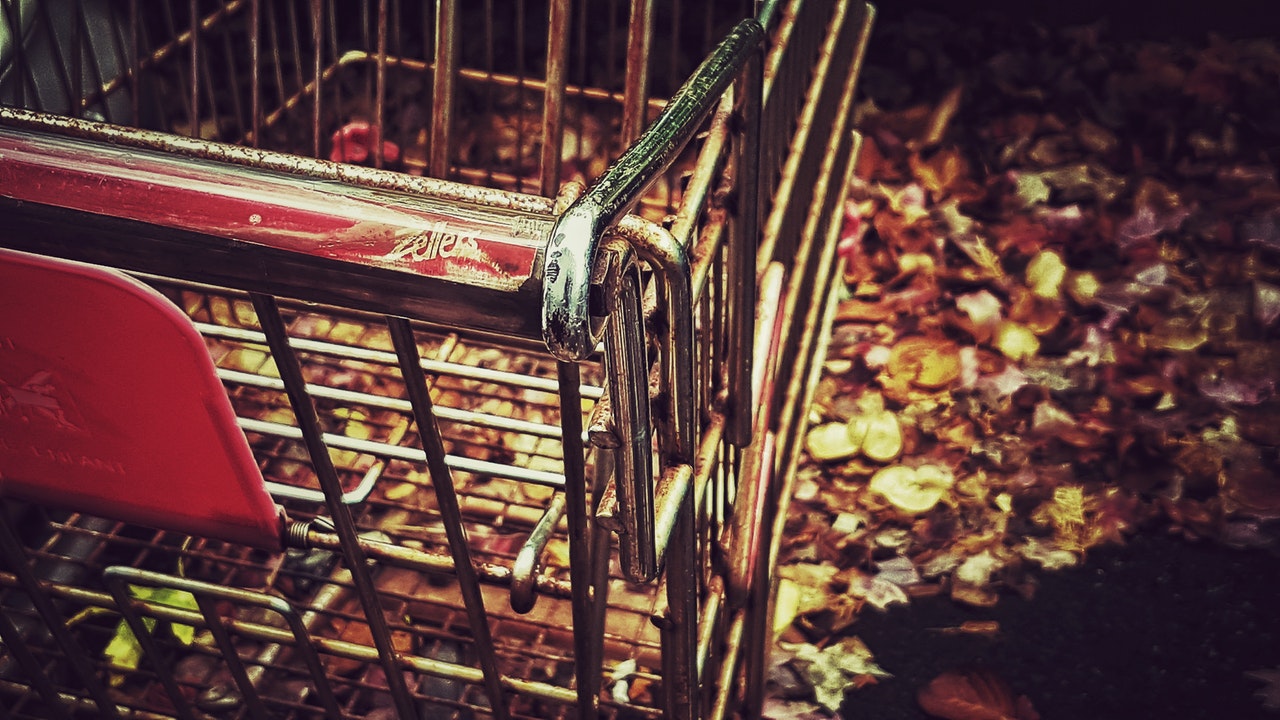 If you want to get serious about new web technologies that will change the way eCommerce is done, you have to know about these two new babies:
Credentials Management API
Web Payments Request API
Here's the thing:
When it comes to acquiring a new customer, there are three fundamental obstacles that may lose you the sale. 
The first one is obvious, which is getting the sale in the first place. That's where new techs like AMP and PWA can help you (along with paid traffic, marketing, SEO.. etc)
The second obstacle is the account creation. So many people get lost at this step: it's tedious, it's hard to get right on mobile, and customers just hate it.
The third obstacle is the payment. We don't like to see money leave our pockets, let alone typing in our payment info! Customers hate this as well.
The solution?
Store credentials and payment info on the browser, then let it take care of everything. (Here is what it looks like: credentials, payments)
That's it.
How it works is a little bit of browser magic, what you should know instead is the following:
Over 60% of buyers leave their shopping carts without completing a purchase
According to Google, most of the problems that lead to abandonment can be directly traced to purchase forms.
25% of shoppers abandon their purchases because they are forced to create an account
Knowing all of this, are you going to remove those barriers between your customers and their purchase? If so, let me know how you plan to do so!
This post was sent as an email to all the eCommerceDaily subscribers